Inspire Collaboration & Activate Imagination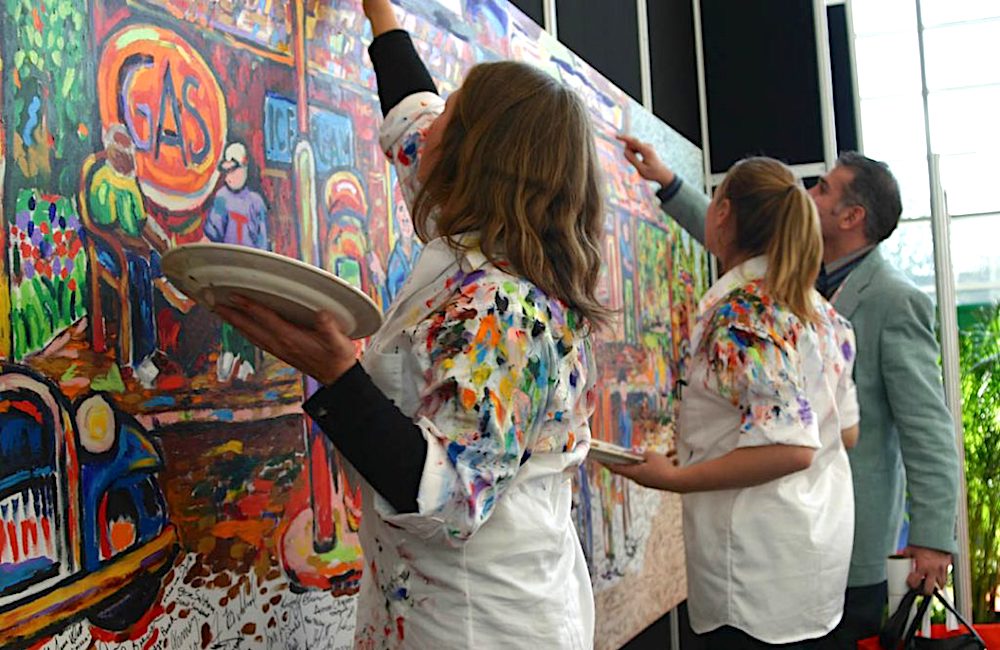 Kelly Sullivan has been bringing people together through collaborative art for over 20 years. From Fortune 500 CEO's, to rock stars, to community fundraisers, tens of thousands of people have put their finger in paint to participate in Kelly's projects.
Paint.Team is the digital evolution of FingerSmears™, bringing the magic of artistic collaboration to an even larger audience through a very cool web application. Our vision, as it has been for over 20 years, is to create stronger communities through the power of art. Gather your team and get ready to play.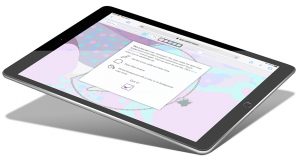 Our artists design templates to amplify your message, build your brand, and unite your team. Invite your team to play in full color and leave comments too. Project or print your art in huge format, watch full loop progression, inspire collaboration, and activate imagination. For example…
Designed to Support & Strengthen Community
"Shad Shenanigans" was created for the Delaware River Towns Chamber of Commerce. All members of the Chamber were invited to "make their mark" and the completed project was turned into a Shad Fest Poster, which was then auctioned off to support a local scholarship fund. The template shown in black and white was created for the festival and the 1,396 "marks" produced this colorful piece of community art. Visit the Paint.Team gallery for more ➜
---